PERODUA MYVI EXTREME CUSTOM BODYKIT MODIFICATION


What a very weird car there! This is the Perodua Myvi with very strange alien or some type of weird animal design. Uh! What do you think? is it beautiful or ugly car? Or maybe you want to appreciate this kinda exterior bodykit modification.




I like this myvi sport rim design. The colour of this myvi is the mixed type paint job.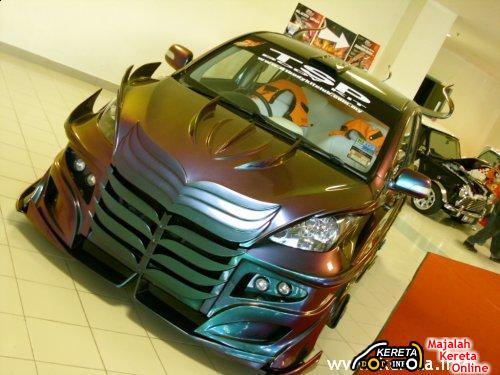 As you can see, this car owner is under b1bodykitclub. I dont think there is other people using the spoiler like this in this world.